Get a Quote
604 788-7789 Engineering at IPC

NORTH VANCOUVER OFFICE (INTEGRATED PLANNING)
2933 Panorama Drive
North Vancouver, BC
V7G 2A4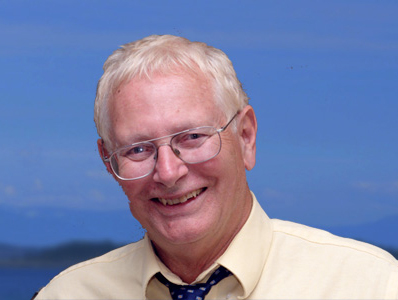 Ted Appleton, P.Eng
President
Mr. Ted Appleton is the president of Integrated Planning and Consulting Ltd. and has over 40 years of experience. Formally the senior project engineer for Fisheries and Oceans Canada and Public Works Canada, Mr. Appleton has the project experience to complete projects on budget. Mr. Appleton oversees all operations at IPC and is a recognized expert in the industry.
INTEGRATED PLANNING AND CONSULTING LTD
About IPC
IPC is a Canadian owned and operated professional engineering and environmental consulting company with over 40 years of experience. Our team of professionals provide an innovative approach to consulting. Contact us today for a free quote.
COASTAL DESIGNS
Float Design
Breakwater Design
Gangway Design
Marine Ways
Harbour Expansion Projects
Shoreline Stabilization
Dyke Design
Mooring Systems
Wind Wave Modelling
INSPECTIONS
Harbour Inspections
Bridges
Piers
Dykes
Rubble Mound Breakwaters
CONSTRUCTION SERVICES
Floats
Gangways
Breakwaters
Excavation
Dredging
SURVEYING
Topographic Surveying
Hydrographic Surveying
Wave Monitoring
TRIM Mapping
GPS Surveys
For environmental services, please contact Warren Appleton:
ENVIRONMENTAL SERVICES
Riparian Areas Regulation (RAR) Assessments
Water Act Section 9 Applications
Fish Presence / Absence Surveys
Environmental Design - Streams, Marsh, Eelgrass, Kelp Beds, Riparian Planting
Environmental Monitoring
Project Management
Biophysical Surveys
Fisheries Authorization
Navigable Waters Permits
First Nations Consultation
Species at Risk Investigations
Development Permits
Environmental Sensitive Area Mapping
Marine Mammal Observer
Electrofishing
CONTAMINATED SITES
Phase I Environmental Site Assessments
Phase II Environmental Site Assessments
Sediment Sampling
Groundwater Sampling
Dredging Approvals
Port Metro Vancouver Approvals
Copyright 2014 Integrated Planning and Consulting Ltd. Find other Environmental Consultants.